Dyslexia program
Program Structure & Content
The Davis Dyslexia program is designed to fill in the blanks in reading.
Tailored to respond to each client`s individual needs, the program is theessayclub.com delivered on a one-to-one basis through an intensive program of 30* hours, normally over five consecutive days in the presence of a support person * * (for some or all of the program as per the Client`s wishes).
The program – whether for children or adults – comprises the following:
An initial consultation of 2-3 hours to evaluate the client`s strengths and weaknesses and to establish whether a Davis program could respond to the client`s needs, or not. This assessment is not an equivalent to an educational psychologists report and does not substitute a statement of special educational needs. Instead it allows us to tailor an eventual program exactly to each client`s specific needs.
An intensive program of 30 hours * * during which time the Davis tools needed to correct the symptoms of dyslexia are transmitted gradually to the client, enabling him/her to:-
Consciously control their perception and attention
Master the building blocks of reading (letters, punctuation and words) which are the source of confusion triggering the dyslexic symptoms (disorientation)
Provide strategies for improving reading, spelling and hand-writing
Master techniques to reduce and eliminate stress, tension and frustration
Manage/adjust his/her energy levels appropriate to any situation
Improve time management / performance under time-pressure
Improve balance/co-ordination
Following the program the client is then supported by
Two to three follow-up consultations by Skype, or telephone
Up to six hours of face-to-face Program Review follow-up sessions either by Skype, FaceTime or face-to-face (as needed) to facilitate and fine-tune the follow up work at home.
Clients also receive the Davis® kit for Symbol Mastery at home
* Additional time can occasionally be necessary which is planned by appointment in accordance with the clients needs
** The support person remains present throughout all or just some of the program – dependent upon the client`s wishes. The support person`s role is to then provide support and encouragement through the follow-up work at home.
*** Program timetables can be adjusted to accommodate school/work commitments but would need to be delivered over a maximum of a two-three week period for continuity, with the first 15 hours in the first week and a minimum of 6-8 hours each week thereafter.
Dyslexia Program
If you would like to have an assessment, please contact us bpollock@successfullearningcentre.com for a `no strings attached confidential chat` or book an assessment by filling in and submitting the form below
Free Consultation
Phone + 41 (0) 79 917 2133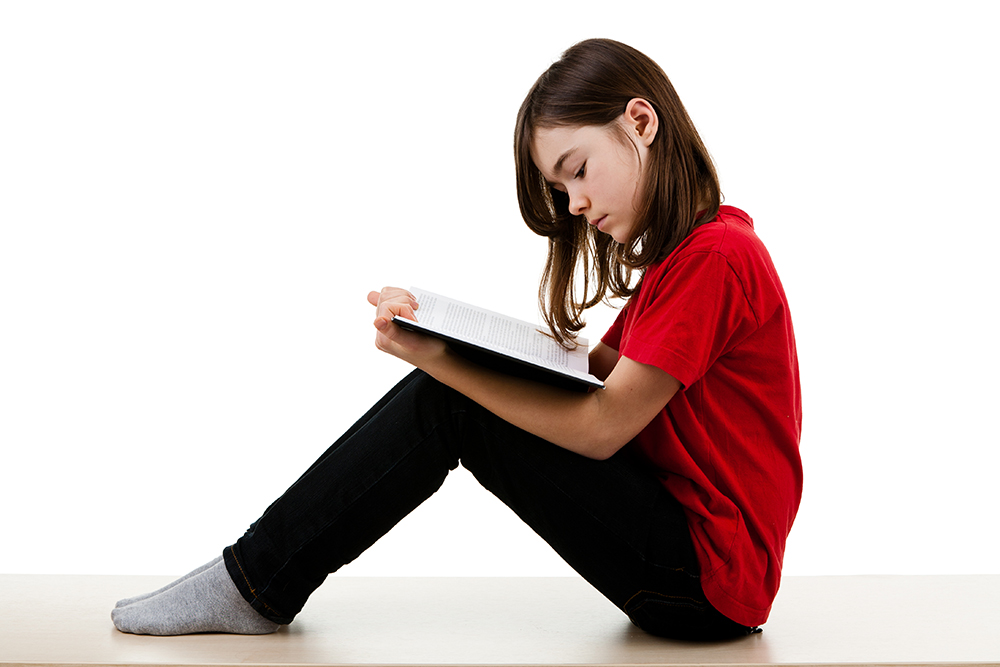 The Davis Dyslexia Correction Program
The Davis Dyslexia Correction Program Key Aspects
The Davis Dyslexia Correction program is suitable for children age 8 and over, and adults of any age.  Licensed Davis providers have successfully worked with with many individuals over age 70.
The program typically includes 30 hours of one-on-one work over a 5-day period. Before starting the program, the Davis provider performs a Perceptual Ability Assessment, an exercise that helps determine whether the student has innate visual conceptualization skills often tied to dyslexia.
The results a client can expect to achieve are:
An `off-switch` for disorientation
Improved and sustained attention
Reduction in undesirable symptoms
Improved reading, spelling and hand-writing
Improved learning capacities
Clear understanding of their individual capacities and gift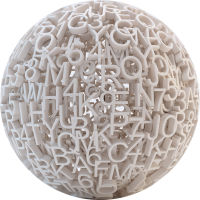 Free online evaluation (click here)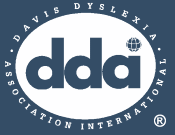 Professional services described as Davis®, including Davis® Dyslexia Correction, Davis® Symbol Mastery, Davis® Orientation Counseling,  Davis® Attention Mastery,  Davis® Math Mastery, and Davis® Reading Program for Young Learners  may only be provided by persons who are trained and licensed as Davis Facilitators or Specialists by Davis Dyslexia Association International.