Program Structure & Content
The Davis Math Mastery program is designed to fill in "missing" math competencies.
Tailored to respond to each client`s individual needs, the program is delivered on a one-to-one basis through an intensive program of 48* hours, normally over eight consecutive days. A support person is required to be present for some or all of the program as per the Client`s wishes. * *.
The program - whether for children or adults - comprises the following:
If you would like to have an assessment, please contact us bpollock@successfullearningcentre.com for a `no strings attached confidential chat` or book an assessment by filling in and submitting the form below
Phone + 41 (0) 79 917 2133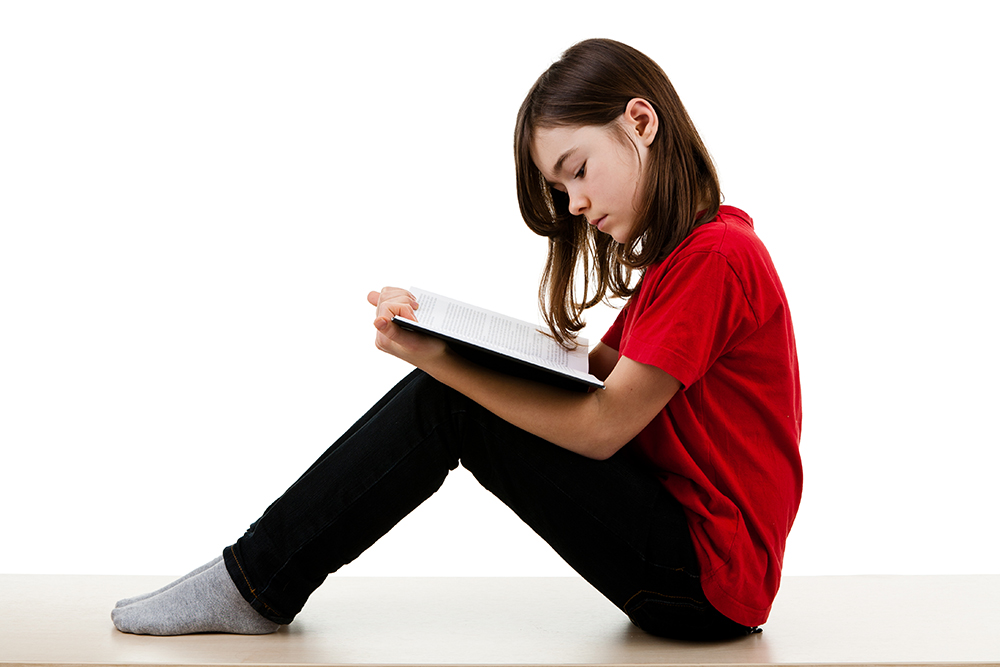 The results a client can expect to achieve are:
Professional services described as Davis®, including Davis® Dyslexia Correction, Davis® Symbol Mastery, Davis® Orientation Counseling,  Davis® Attention Mastery,  Davis® Math Mastery, and Davis® Reading Program for Young Learners  may only be provided by persons who are trained and licensed as Davis Facilitators or Specialists by Davis Dyslexia Association International.