Phone + 41 (0) 79 917 2133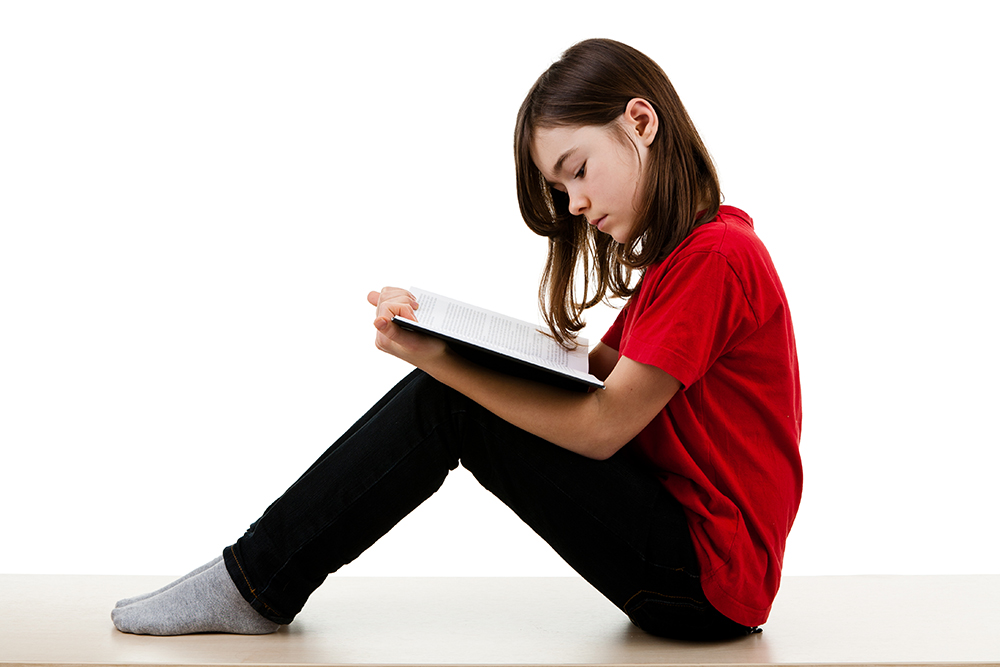 Professional services described as Davis®, including Davis® Dyslexia Correction, Davis® Symbol Mastery, Davis® Orientation Counseling,  Davis® Attention Mastery,  Davis® Math Mastery, and Davis® Reading Program for Young Learners  may only be provided by persons who are trained and licensed as Davis Facilitators or Specialists by Davis Dyslexia Association International.
When I met Ms. Pollock, she suggested I should read the book "The Gift of Dyslexia". My son was having difficulties in school, really struggling. "Why should I read this book if my son does not see the letters backwards?", but she explained to me what dyslexia was and that her son had benefited immensely from this program. So I read the book and she offered to work with my son as a Davis Facilitator. It has been one of the best decisions in our lives as it has helped my son in ways I did not imagine. He is able to read better, focus better, and the most important is that he realises that he can do it!​
My son Aynil (7) was showing difficulties at school with learning to read. He couldn`t memorise the alphabetic letters and started putting into place loads of mechanisms in order to avoid having to read… The excuses could vary from crying, being tired or throw fits every time we would sit down to read a word! Thanks to the Davis method and Belinda, he was able to enjoy learning the alphabetic words while playing with the modelling clay. He was able to memorise them and soon master them. He also started to enjoy sitting down in front of a text and looking for similar words. He slowly gained confidence and started to find pleasure in the learning process. The program was very beneficial for him. Belinda is a really good facilitator, very kind, patient and she really masters the program. I would highly recommend this program to anyone who feels that it could be beneficial for them.
Thank you Belinda for you passion, your love and patience with my child during our two weeks together and afterwards. Coming into the safe environment that you created for him every day for two weeks allowed him to grow in confidence and to believe in himself enough to open up to the tools of the course as well as to transfer to the tools that the school is offering him through their program. I really appreciate your follow-up with us after the class and your faith in him which is so effusive that it gives me confidence to continue forward on our journey in learning to read. BOTH of us learned a lot from you